the saga continues...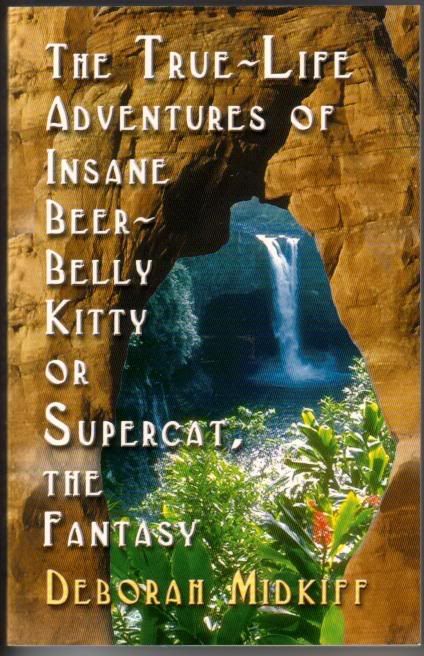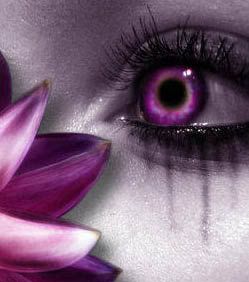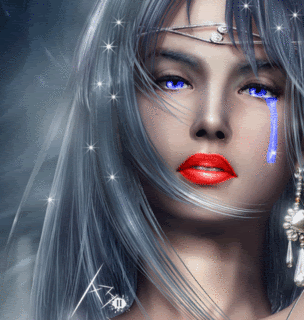 HELLO, MY NAME IS DEBORAH MIDKIFF AND I AM AN AUTHOR.
I AM CURRENTLY WORKING ON A BOOK SERIES FOR YOUNG ADULTS
OR THE "YOUNG AT HEART" .
READ ON!

On my website I am going to give you a special sneak-peek into this story. And, if you are not familiar with my SUPERCAT book series, you are in for a treat! You see, this cat-creature is not only a special-ops trained war-machine he is also a fun-loving immature adolescent at heart. I guarantee that you will fall in love with him and wish the best for his happiness and well-being.
The first thing that I would like to do is introduce you to JAKE. In my first book "The True-Life Adventures of Insane Beer-Belly Kitty or SUPERCAT, the Fantasy" I have thoroughly drawn out his predicament. In other words, you will not only have the written words on these 284 pages, but I have also added sixteen illustrations to give you a deeper insite into his unique character.
Where did he come from and how did he get his name? Well, this poor little kitty cat was living a very normal and happy alley cat type of life when he was abducted by the scientists that changed him forever. In the course of the intense special military training and the psychological brainwashing, he realized the necessity to get the heck out of the laboratory that had become his home and prison. Shortly after his escape, he went in search for help. That is where Sam came on the scene.
I don't want to give away too many secrets that are hidden within the story as it would ruin the suspense, but I will give tidbits to entice your curiosity! As you read into my GLIMPSES INTO THE FUTURE portion of this website, you will have secrets revealed! I am also adding hints from my not yet published fourth book of this series, not to mention, one full chapter found on the title page of the book.
Please enjoy your stay!
And remember to leave a post in my guestbook!

Copyright 2005 Deborah Midkiff. All Rights Reserved.